2021 Neues Album von CK West. Seine besten Songs aus 31 Jahren.
CK West – THE BEST OF (1990 – 2021)Vol. 1
17 der besten Songs von CK West werden hier präsentiert.
Eine Mischung aus Balladen, Pop, Rock & Dance.

Composition, Arrangement & Production: CK West
Song 1, 9, & 13 in Zusammenarbeit mit Frank Weise (CK West & Co.) Song 16 in Zusammenarbeit mit den Fan Club: ABBA Remenber
Downloadshops & Streaming:
Streaming bei Spotify:
Neue Single!
CK West feat. Fire of Eden – Follow me!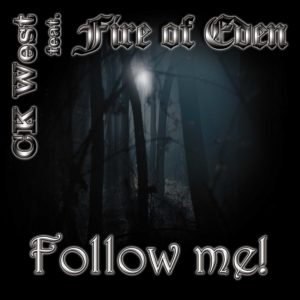 Ein musikalisches Feuerwerk aus tiefen Bässen, fetten Beats, Elektro Pop Einflüssen aus den 90ziger.
Eine Mischung aus der Musik von Kalkbrenner & Depeche Mode.
Folge mir in eine neue bessere Welt. Folge mir, ich werde dir den Weg zeigen. Zusammen sind wir stärker, für immer sind wir frei…
Studio Projekt von CK West (Uwe Uhlig) und Thunder (Denny Püschmann)
Erste Single – Auskopplung aus dem neuen Album: CK West – The Best Of (1990 – 2021) Vol. 2,
was im November 2021 erscheinen wird.
Komposition, Arrangement, Instrumente & Produktion: CK West (Uwe Uhlig),
Text & Gesang (Hauptstimme): Thunder. Background: Danielle
Label HOT Music
Vertrieb: Dance All Day
Ab 07.05.2021 in den Downloadshops & Streaming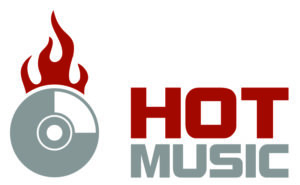 ---