Pop /Dance/House Projekt
Foundation 2020 Germany, with the 35 year old newcomer Sassi K (Sasika Kuhn)
Gründung: 2020
Single: Ein kleines bisschen Zärtlichkeit (Cover)
Single: Believe in Me
Single: C Song
Single: C Song (Club Mixe)
Single: C Song (Bassflow Mix)
Single: C Song (Bassflow Extended) / Dup Bassflow Extended -Album)
Single: Out of Control
Shop Links:
Bilder: https://www.pinterest.de/ckwestmusic1
Instagram: Sassi K: https://www.instagram.com/sassi__k/

CK West: https://www.instagram.com/ckwestmusic/
INFO: Believe in Me
Erstes gemeinsame Werk von CK West (Uwe Uhlig) mit der Newcomerin Sassi K.
Komposition, Produktion & Performer: CK West
Text, Gesang & Performer: Sassi K
Ein Pop – Dance Song zum Zuhören und Tanzen
Erste Single Auskopplung aus dem Album: CK West – The Best of (1990 – 2021), Vol 1
Der Song beschreibt eine getrennte Liebe, die aber eines Tages in Erfüllung gehen kann. Wir können frei sein.
Mit Ihrer zarten weichen Stimme gibt Sassi K den Song das richtige Gefühl. Voller Sehnsucht und Leidenschaft.
C Song
Info:
Music & Production: Uwe Uhlig (CK West), Lyrics & Voises: Saskia Kuhn (Sassi K)
Die Lyrics passen in die heutige Zeit.

Der Song war einst als Ballade für den Eurovision Song Contest gedacht.
Jetzt im modernen elektronischen Sound für ein breites Publikum.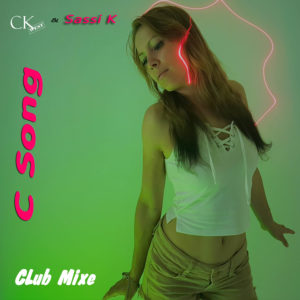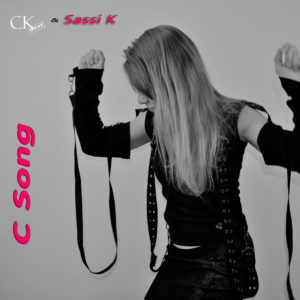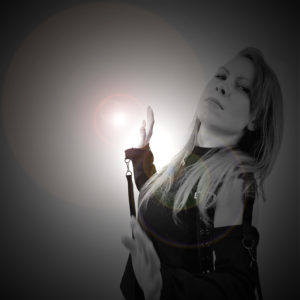 Neu! Ab den 16.08.2021 in den Downloadshops & Streaming.
Musik & Produktion: CK West, Text & Gesang: Sassi K
4 Club Mixe incl. 2 Radio Club Mixe, aus der aktuellen Single: CK West & Sassi K – C Song
Ideal für Djs in den Clubs. Mit gefühlvollen Stimmen. Zeitgemäße Sounds und fetten Basslines.
Mit Funky Elementen.
4 Club Mixes incl. 2 Radio Club Mixe, from the current single: CK West & Sassi K – C Song.
Ideal for Djs in the clubs. With sensitive voices. Up-to-date sounds, with fat basslines.
With Funky elements.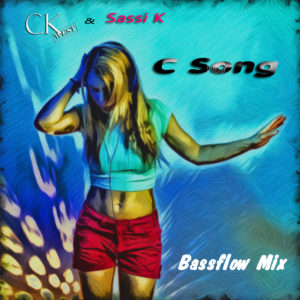 Neue Versionen!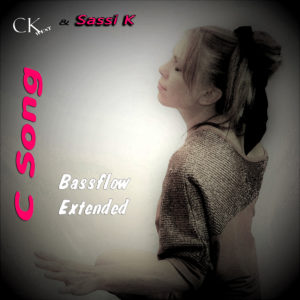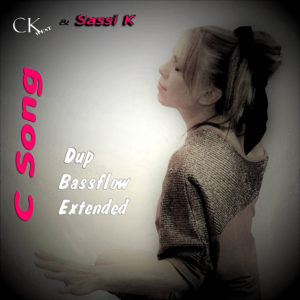 Nach dem CK West & Sassi K, erfolgreich in die Charts eingestiegen waren, erfolgt noch eine Version vom C Song:
Dup Bassflow Extended
Mit noch mehr Tiefe im Bass. Ein Song auch für die große Bühne.
Zeitnahe Lyrics (das aktuelle Zeitgeschehen) runden den Song ab.
Neue Singles 2022
CK West & Sassi K – Out of Control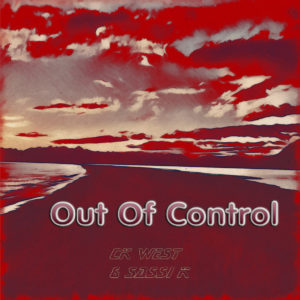 Nach erfolgreichen Charts Platzierungen, erfolgt jetzt die 3. gemeinsame eigene Single.
Dieser effektreiche House Song mit kleinen Trance Akzenten handelt von vielen Emotionen. Emotionen die durch die Zwangsmaßnahmen der Pandemie entstanden sind. Es geht um Verzweiflung und Wut. Um Depressionen und die lähmende Angst vor der ungewissen Zukunft. Es geht die Sehnsucht der Menschen in der Pandemie,
ein Licht am Ende des Tunnels zu sehen.

This effect rich house song with small trance accents is about many emotions. Emotions that were created by the coercive measures of the pandemic. It is about despair and anger. About depression and the paralyzing fear of the uncertain future.

It's about the longing of the people in the pandemic,
to see a light at the end of the tunnel.